An essential? One to be avoided? A must-have item? A dying trend?
Have you ever wanted to be a superhero? To fight crime? To be loved by millions?
Superheroes are celebrated figures in modern folklore for many reasons. They offer themselves to Earth, to us, as saviours of the human race time and time again. They revolt against oppressive regimes and implement changes for the betterment of society. They are forever giving, and wish for gratitude in return.
They are recognised for their prowess in battle, renowned for their audacity in the face of injustice and simplistic in their undying ability to hide themselves from the public behind the cleverest fashion choice known to man.
White shirts.
With great power comes great responsibility and it is our duty to ensure the white shirt rises once more. The traditional superhero has always worn a white shirt. They are the good guys, they see the light and portray this through their choice of garment. What separates us, mere humans, from imitating their godlike confidence?
We all want superhero status, we all believe in ourselves so much so that we would go to the end of the Earth to create our own destiny. We all want to be superheroes. Ever seen Superman ripping open his black shirt to display the Superman logo?
No. Exactly. The reason being that it's not who we are underneath, but what we do that defines us. White will always be an idiom for progress, for better times and for greatness.
It doesn't matter who we are, what matters is our plan and a white shirt is the perfect starting point for any occasion.
In earlier times, the white shirt was a staple of men's fashion. It was the foundation on which they dressed, built their wardrobe and refined their look. It was a blank canvas on which they could experiment, and it worked. The shirt's popularity can be seen by its longevity in the fashion industry as it has remained an important garment, and will continue to be one for years to come.
At the minute however, the white shirt's pulling power has been downgraded due to the number of coloured pieces available to us. Colours are riding a huge wave of momentum. Everything from plain one-colour shirts to checkered patterns seems to be embellished with a new, never-before-seen colour combination, high street shops are therefore promoting the trend and capitalising on the imagination of the public.
While we admire their tenacity and creativity, they will ultimately always lose when faced with a shining white god. They are exciting, mind-blowing and eccentric pieces but will always fall short in terms of a well-rounded and thought out approach. They are the bad guys of the fashion industry and although we want them to succeed, more than anything, we simultaneously hold a soft spot for our hero, and when he comes to rescue us, we rejoice as we have always supported him, only being drawn towards the dark side by the flashy lights and the rainbow of colours over the entry door.
The white shirt will have its day again, I'm confident, and it will be due to its versatility.
A crisp, freshly pressed white shirt is the perfect starting point for any occasion. You could nearly leave it at that – casual, contemporary and clean. Most men associate white shirts with suits, so to wear a shirt alone must mean that it has to be coloured. But this is not the case. White shirts don't always have to make you look like one of the office guys.
A tapered, slim fit shirt can work wonders alone. But the devil is in the detail and, from this position, the world is your oyster. White shirts can go from casual to dapper in seconds. Waistcoats, ties, bowties, blazers, cufflinks, all accessories will complement white, which means there's never a dull moment so make sure to dry-clean your whites properly as the world is a white shirt's enemy!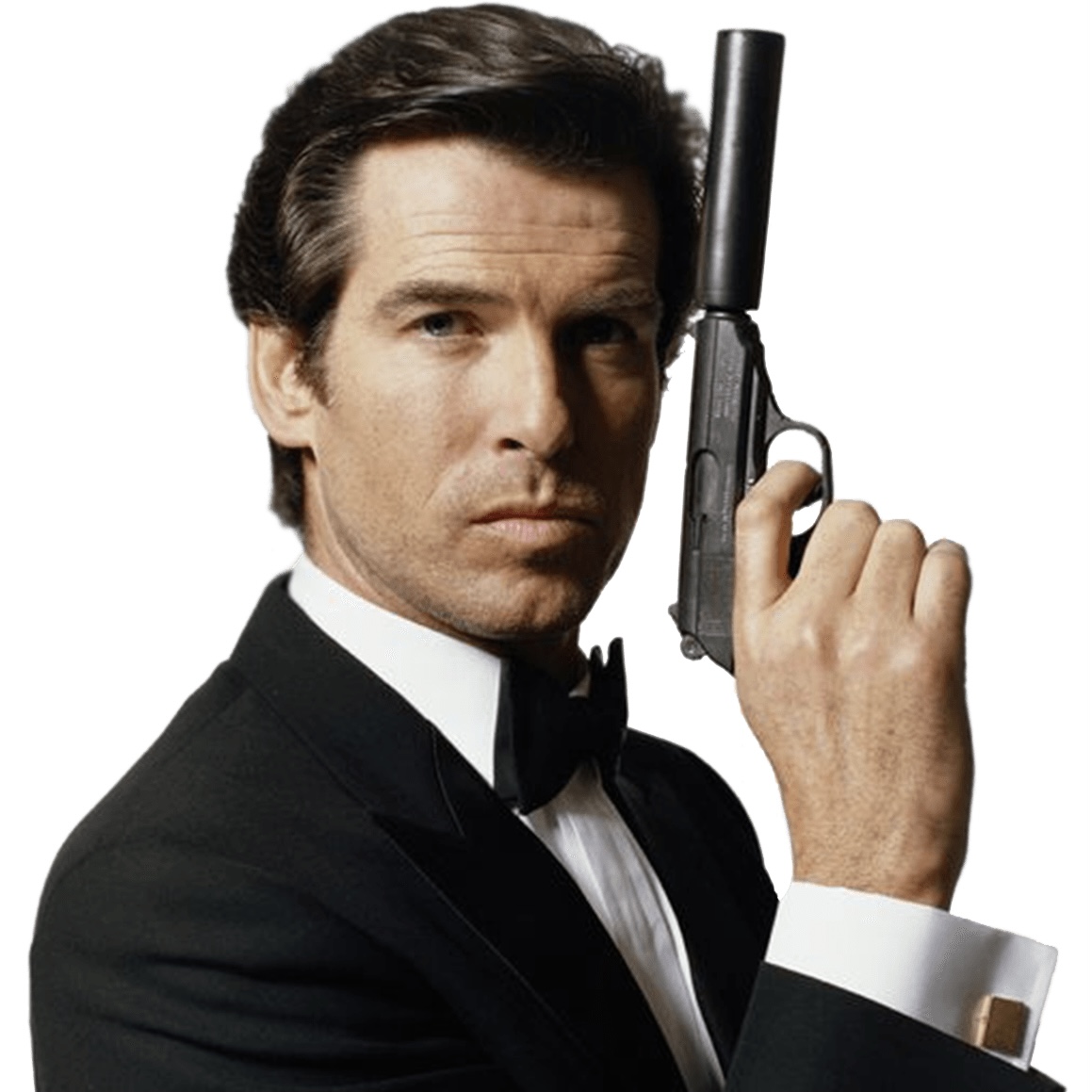 The white shirt has been around for years, people still remain inherently scared of its charm. They appreciate its value so much that they are willing to pass it off to a braver soul. I've been there myself. White shirt. Straight out of the box. Ironed. And then thought, no… not tonight.
While the pros are plentiful, whites complement all colours, whites brighten your outfit, and whites highlight details in smaller accessories… the cons are just as daunting. One drop. One singular drop of any liquid, and you've been ruined. UV lights in a nightclub, and the grubby collar is obvious from the far side of the dancefloor. There's the yellow patches under your arms. The dreaded touch of a girlfriend and her fake tan hands all over your brand new ensemble… I'm not even going there… There's a right and a wrong in the universe. And the distinction is not hard to make.
White shirts are, more often than not, a man's best friend.
Dog owners will argue this.